The Miracle Mentorship Program - with Billy Burke
A weekly discipleship program for those looking to enter the ministry or further their relationship with the Lord.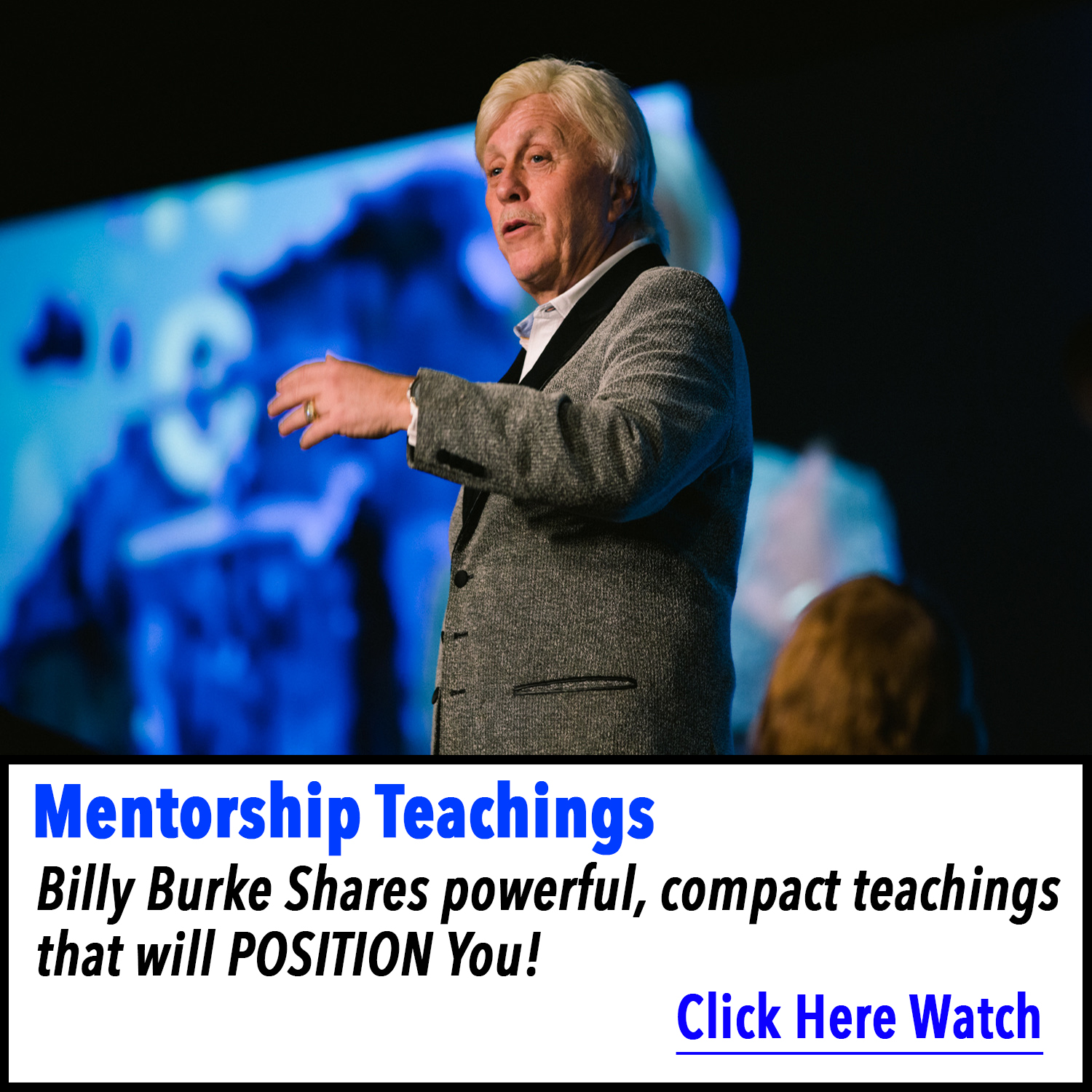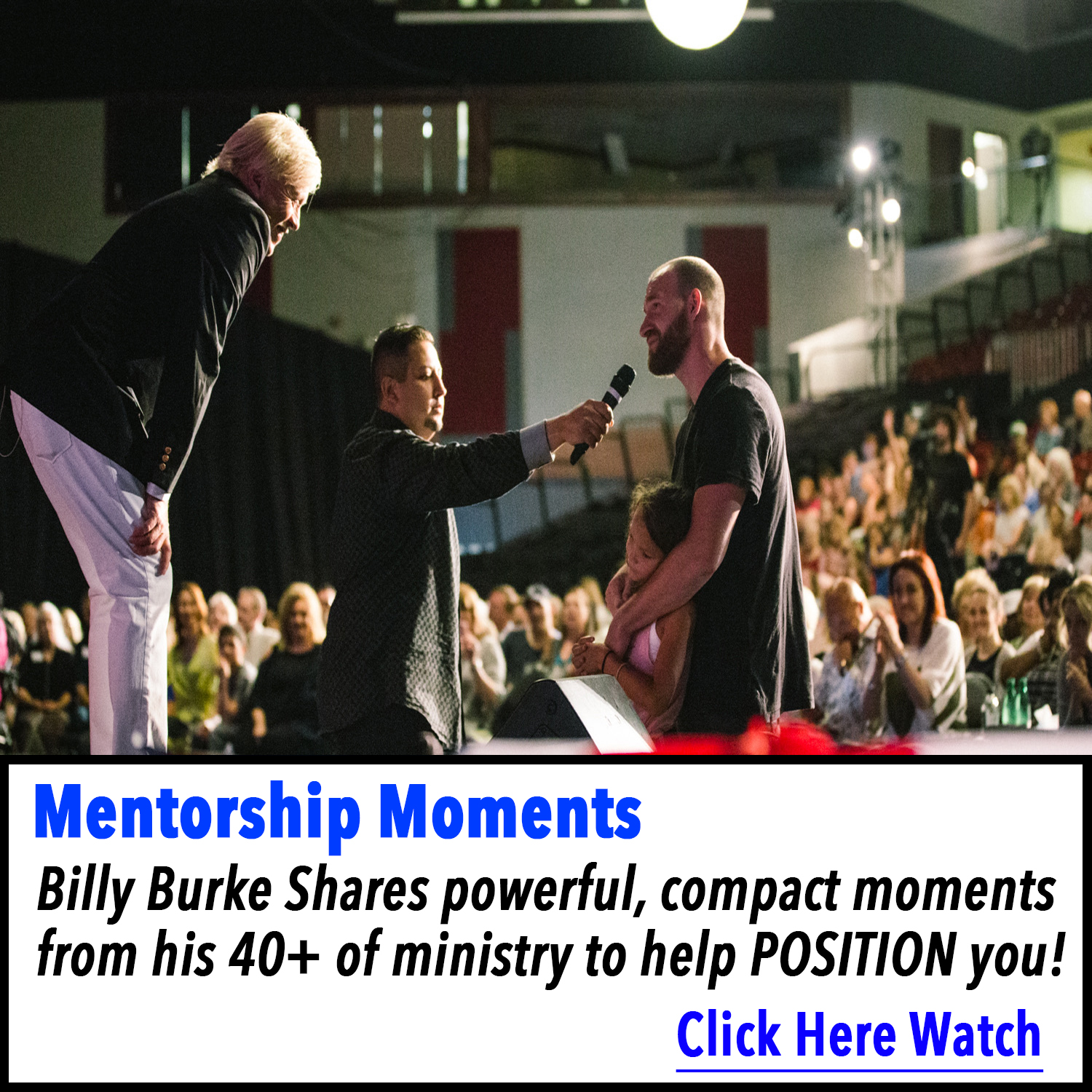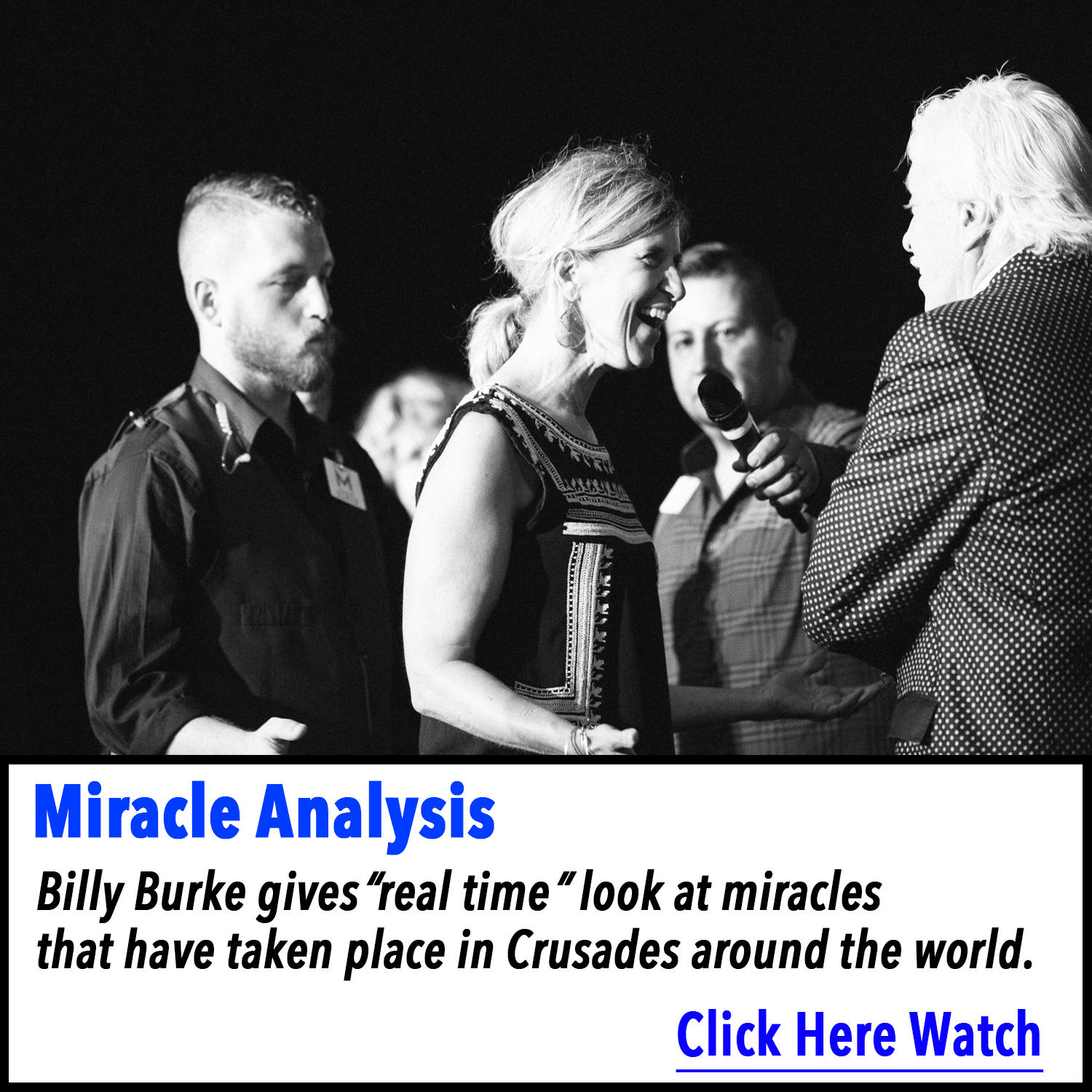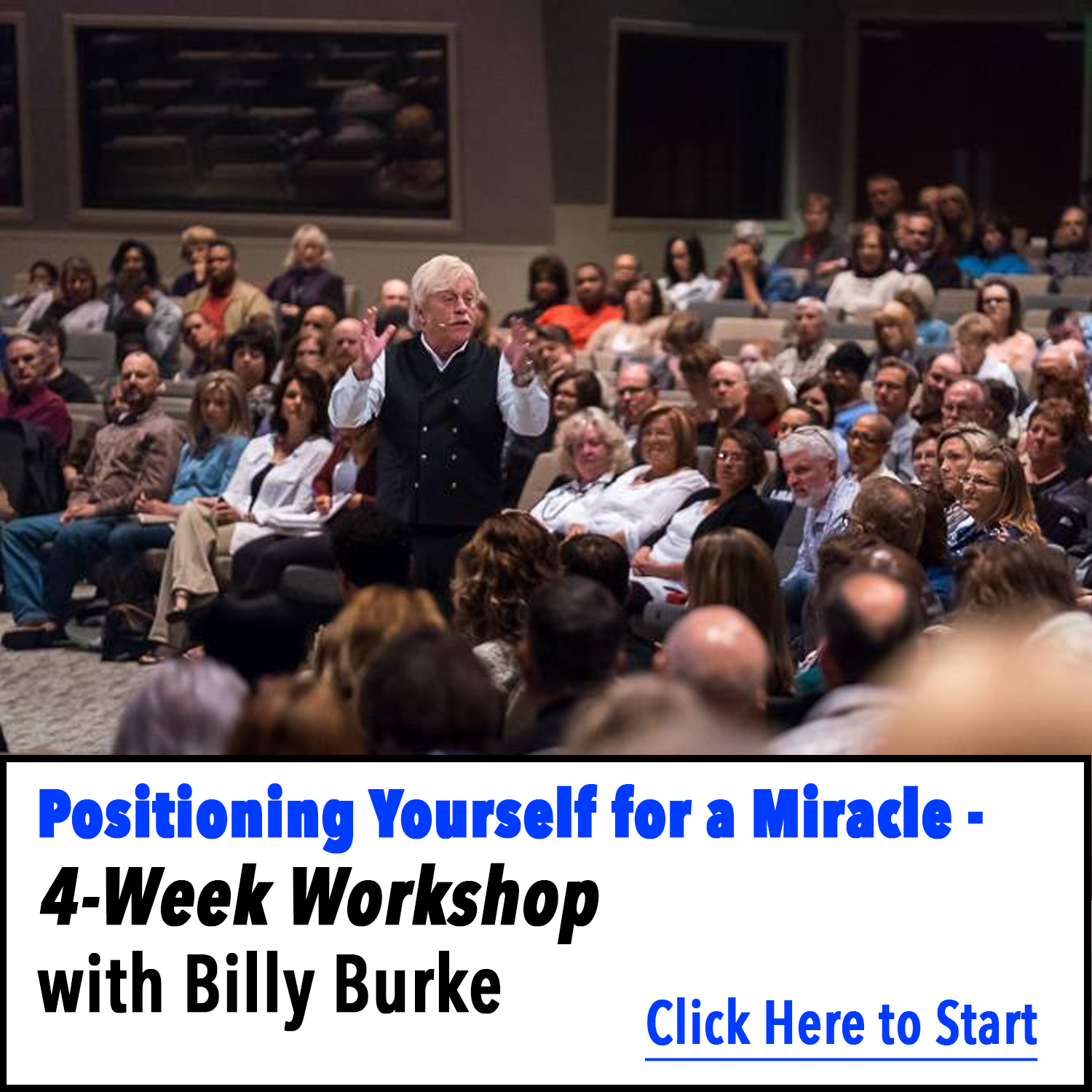 Click here to join the Miracle Mentorship Invitation list!
We strive to serve the members of this program with excellence. That's why we only open enrollment several times per year.
We'll alert you when we re-open for enrollement